Visit LPS online at http://www.lps.org/
This page can be found at http://www.lps.org/parents/index.html?CFNoCache=TRUE
or by using the QR code to the right.
Parent Center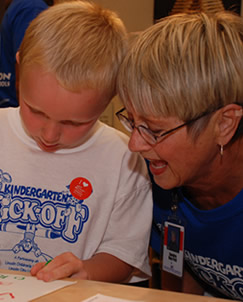 Welcome to the Lincoln Public Schools Parent Center! This selection of information is designed to meet the needs of LPS families, providing current information about services, resources, data and news of interest to parents.
On the LPS Web Site
Tools & Information
District Services
Our Schools
Community Resources
Kindergarten Assessment
Honors »
Activity Information
LPS Wellness
Student Services
Publications »
Video »
Parent Issues
Mass Notification Info
Forms »
Pinnacle Internet Viewer
Contact LPS
Wednesday Illness Report
Parent Notes »