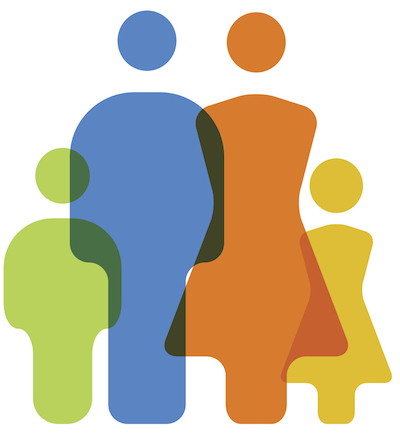 Welcome to the Lincoln Public Schools Parent Center! This selection of information is designed to meet the needs of LPS families, providing current information about services, resources, data and news of interest to parents.
---
On the LPS Web Site
Tools & Information
District Services
Our Schools
Community Resources
Booster/Org. Resources
Notices & Letters
College Planning Resources & ACT Test Prep
Kindergarten Registration & Assessment
Transportation
Activity Information
Parent Teacher Organizations
Student Services
Publications
Security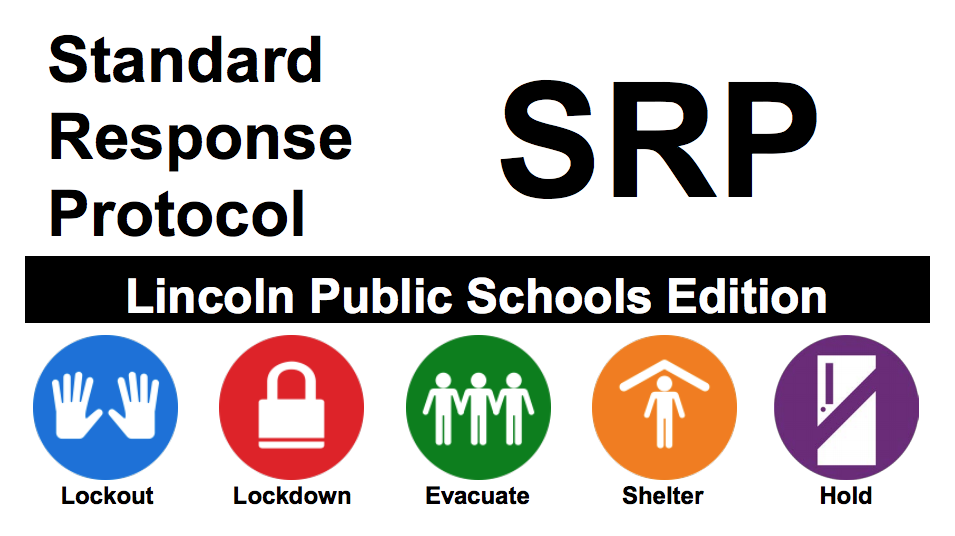 Parent Issues
Volunteering
Pay Online
Pay anytime, anywhere for student meals, student fees such as lab and athletic costs and much more!
Mass Notification Info
Forms
Parent/StudentVUE
Grades, attendance, notifications and more for parents.
The Parent/StudentVUE portal is a component of the LPS Student Information System that allows parents/guardians to:
Monitor grades and attendance
Get detailed assignment and course information
Select and print reports
Automatically receive notification when a grade falls below a selected level or when unexpected absences occur
---
Wednesday Absence Report
Average out
due to illness
Sep 08, 2021
Looking for COVID-19 numbers? Those can be found on our Pandemic Plans and Procedures page.
Lincoln Public Schools Health Services reports the percentage of students not in attendance every Wednesday. Any location with more than 10% of their population out due to illness is reported to the Lancaster County Health Department to aid them in assessing local illness.
Adams: 1%
Arnold: 3%
Arts and Humanities Focus Program: 13%
Beattie: 2%
Belmont: 6%
Brownell: 5%
Bryan Community School: 4%
Calvert: 6%
Campbell: 7%
Cavett: 3%
Clinton: 5%
Culler: 5%
Dawes: 3%
East: 4%
Eastridge: 3%
Elliott: 4%
Everett: 5%
Fredstrom: 3%
Goodrich: 4%
Hartley: 5%
Hill: 3%
Holmes: 4%
Humann: 2%
Huntington: 6%
Irving: 5%
Kahoa: 4%
Kloefkorn: 2%
Kooser: 7%
Lakeview: 3%
Lefler: 5%
Lincoln: 3%
Lux: 3%
Maxey: 1%
McPhee: 6%
Meadow Lane: 3%
Mickle: 4%
Moore: 2%
Morley: 4%
North Star: 5%
Northeast: 3%
Norwood Park: 6%
Park: 5%
Pershing: 4%
Pound: 3%
Prescott: 3%
Pyrtle: 3%
Randolph: 2%
Riley: 7%
Roper: 6%
Rousseau: 3%
Saratoga: 8%
Schoo: 3%
Science Focus Program: 3%
Scott: 2%
Sheridan: 1%
Southeast: 4%
Southwest: 3%
The Career Academy: 2%
West Lincoln: 4%
Wysong: 3%
Yankee Hill Educational Center: 7%
Zeman: 4%
×
---
Contact LPS
There are a number of ways in which you can easily and readily contact people at Lincoln Public Schools.