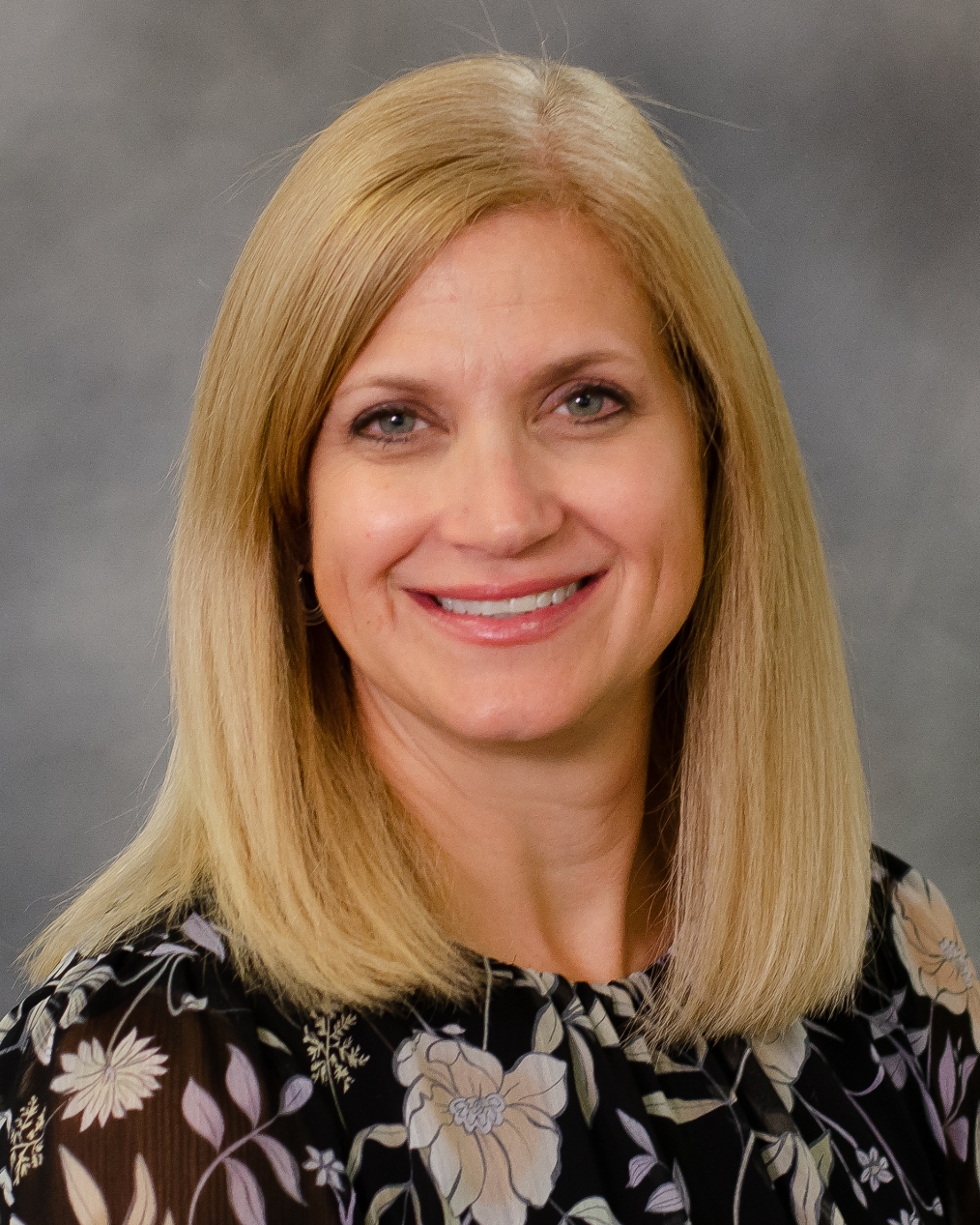 2022 Recipient
Rochelle Settles
Fredstrom
Rochelle Settles, a science specialist at Fredstrom Elementary School, has been named the 2022 Scottish Rite Distinguished Teacher of the Year, a prestigious award presented annually to a Lincoln Public Schools teacher.
"I always knew I wanted to be a teacher, even when I was in elementary school because I liked my teachers," added Settles. "I've seen a lot of changes in education throughout the years, and in particular in science. We need students in the field of science. We have a lot of issues we need solving. It's my job to promote science and do the best I can."
Settles has taught in Lincoln Public Schools for 26 years, all at Fredstrom Elementary. She was a resource teacher, then a classroom teacher followed by being a Science specialist. Settles has also been instrumental in organizing the annual city-wide science fair for many years. Settles received the Presidential Award for Excellence in Mathematics and Science Teaching in 2019.
Fredstrom principal Cheryl Richter wrote "I can't think of anyone more deserving of this award. She is an amazingly dedicated educator, not only for Fredstrom students but students all over Lincoln."