This is the home for our galleries, whether our Communications team takes them, or our teachers and staff members send them to us. If you have photos from a recent school event, share them with us by sending them to zbaehr@lps.org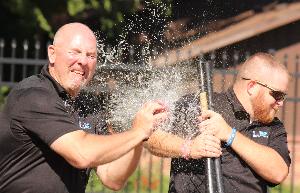 Posted on July 29, 2016
---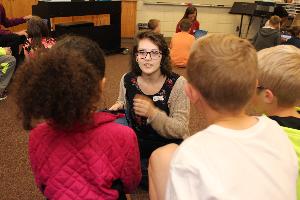 The storytellers were also students themselves, students in a music technology class at Lincoln North Star High School.
Posted on May 20, 2016
---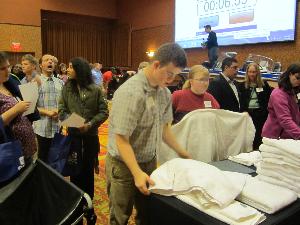 Taking the knowledge he has learned about himself and the skills he has gained, Jake Reffert thought about his future plans. He is interested in finding a hands on job where he can move around a lot.
Posted on May 20, 2016
---